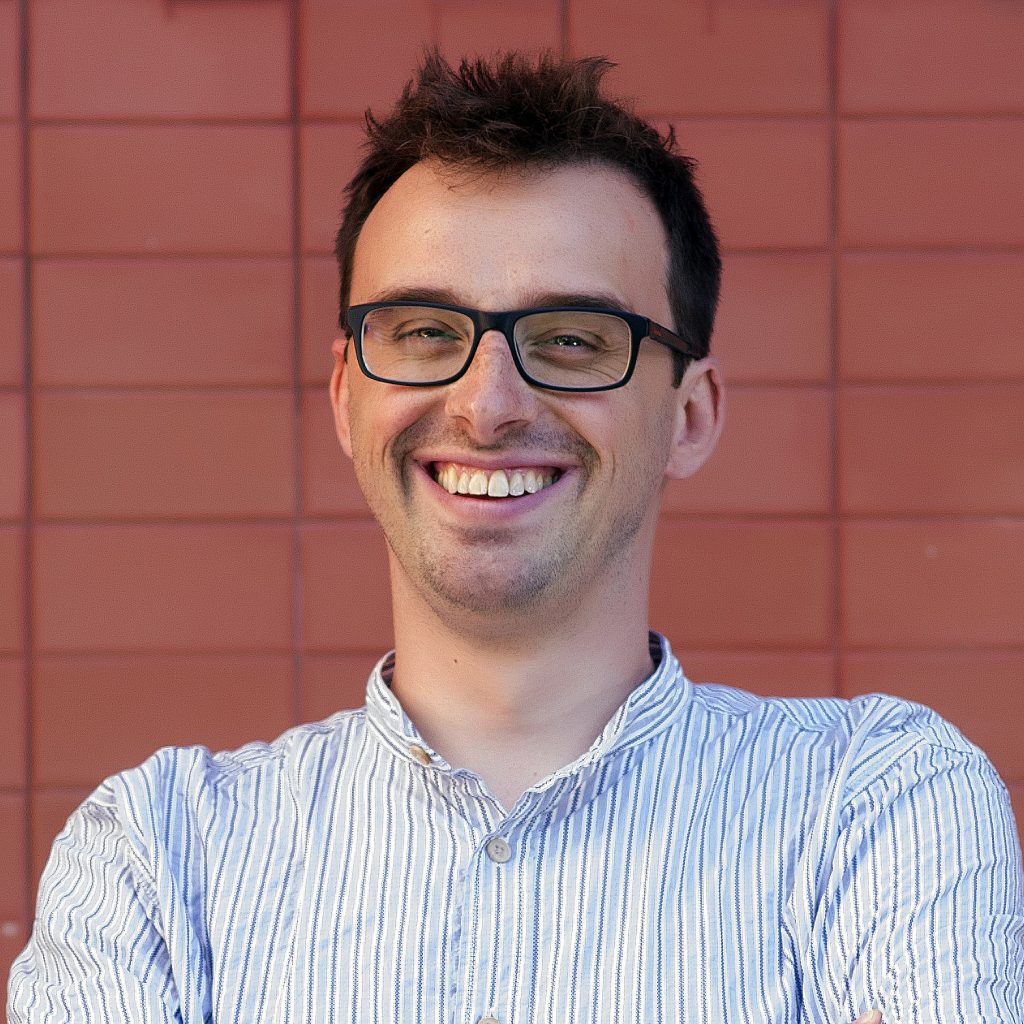 Gene expression memory is fundamental for multicellular life as it maintains cellular identity during growth and in adulthood and it this way enables division of labor. Mechanisms by which cells achieve such memory are poorly understood. In his prior work, dr Siwek set up a robust system to study how cells remember previous environmental exposures. He discovered novel genes that show the effect and gained initial insights into the molecular mechanisms controlling initiation of cellular memory. He is now in a unique position to understand this problem in an unprecedented detail and has the necessary tools, expertise and preliminary data to uncover novel mechanisms of cellular memory.
His project "Mechanisms for Establishment of Transcriptional Memory" has been granted a 3 113 200 PLN funding from SONATA programme  of the Polish National Science Centre (NCN).  "In this project, me and my future team will discover molecular and structural mechanisms required for the establishment of immune memory. Next, we will generalize the discoveries to maintenance of active gene expression and determine the role of memory mechanisms in macrophage innate immunity." – says dr Siwek.
"Dr Siwek is currently conducting the research project IMMUNE-GENEMEMO ("Identification of transcriptional memory maintenance factors through a cell selection strategy") within the Horizon 2020 Marie-Skłodowska-Curie Actions at the International Centre for Cancer Vaccine Science (ICCVS) in collaboration with the Massachusetts General Hospital, Harvard Medical School. The new funding will allow him to continue the studies on innate memory that is still a challenge and barely known issue. Therefore, we expect that the project will contribute to unexpected findings which help us to understand how innate immune system can be harnessed to anti-cancer therapies" – says prof Natalia Marek-Trzonkowska, director of the Centre.
In summary, this project addresses a major knowledge gap and will lead to fundamental biological discoveries. Insights from this research will uncover new avenues for manipulation of the innate immune system for the benefit of public health, with particular focus on  anti-cancer immunotherapies. This will pave the way for industrial collaboration and new jobs in the biotechnology sector.