Molecular Biology and Immunology of Cancer – R&D perspectives: ScanBalt Forum 2019
Gdańsk, Poland
Date:
24-25.09.2019
Venue:
Faculty of Social Sciences, room S207, Jana Bażyńskiego 4, 80-309 Gdańsk (UG campus)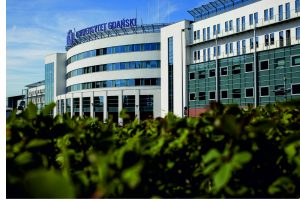 Registration:
Registration for the conference is closed!
Deadline: 15th September 2019
Abstract submission deadline: 19th August 2019
Program: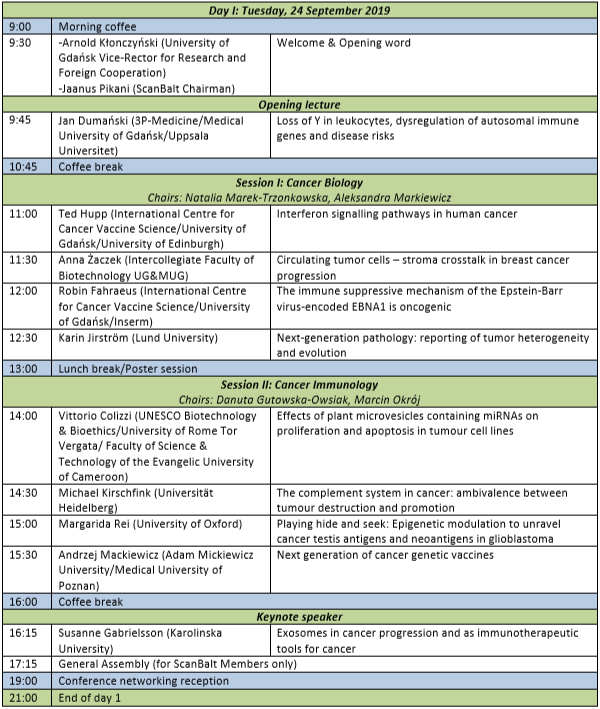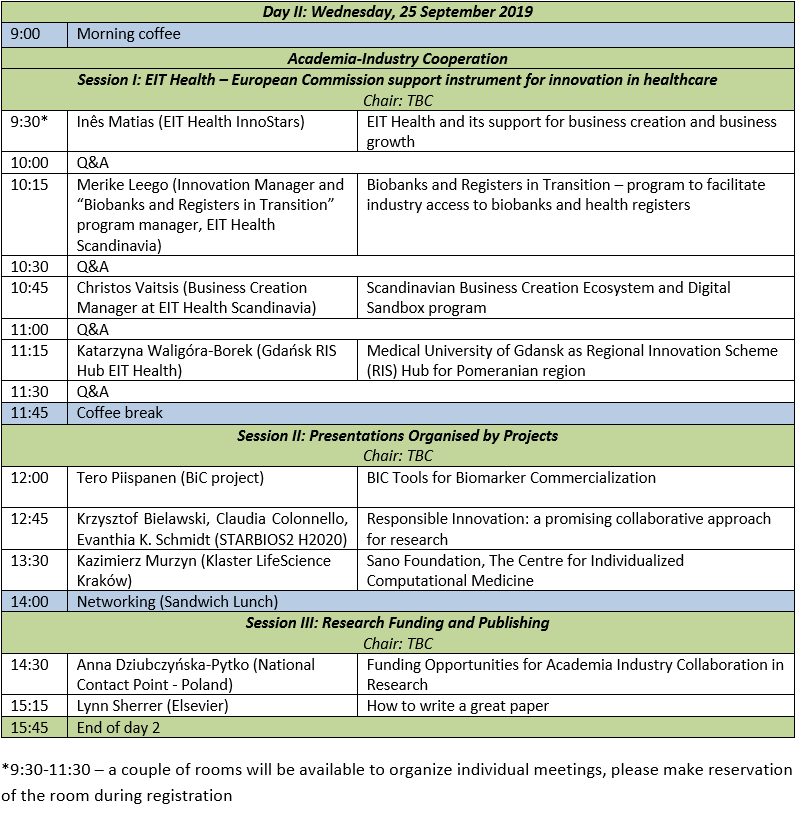 Confirmed keynote speaker:
Susanne Gabrielsson (Karolinska Institutet)
Confirmed speakers:
Vittorio Colizzi (UNESCO Chair of Biotechnology & Bioethics, University of Rome Tor Vergata, Faculty of Science & Technology of the Evangelic University of Cameroon)
Jan Dumański (3P-Medicine, Medical University of Gdańsk, Uppsala University)
Ted Hupp (International Centre for Cancer Vaccine Science, University of Gdańsk, University of Edinburgh)
Karin Jirström (Lund University)
Michael Kirschfink (Universität Heidelberg)
Andrzej Mackiewicz (Adam Mickiewicz University, Medical University of Poznań)
Robin Fahraeus (International Cantre for Cancer Vaccine Science, University of Gdańsk, Inserm)
Margarida Rei (University of Oxford)
Anna Żaczek (Intercollegiate Faculty of Biotechnology UG&MUG)
ScanBalt:
On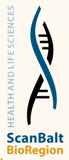 a rotating basis ScanBalt Forum moves from region to region as an annual event. The scope is to discuss ongoing activities and plan new ones, coordinate between projects and ensure synergies. This is couples with sessions and talks targetting specific interests on the hosting region.
ScanBalt Forum 2019 focuses on Molecular Biology and Immunology of Cancer.
Who should attend:
ScanBalt Forum 2019 aims to gather science community, representatives of analytical research facilities, institutions, industry and business representatives.
Organizers:
ScanBalt fmba / University of Gdańsk, International Centre for Cancer Vaccine Science, Intercollegiate Faulty of Biotechnology of University of Gdańsk and Medical University of Gdańsk, Foundation for the Development of the University of Gdańsk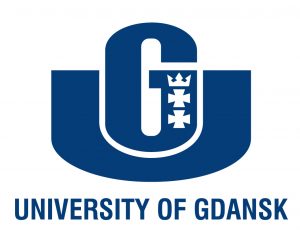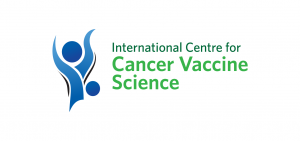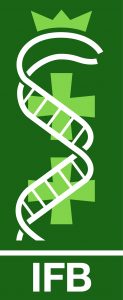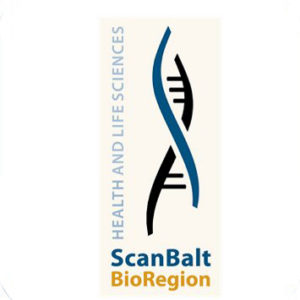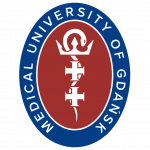 The conference is organised under the patronage of the Rector of the University of Gdańsk prof. dr hab. Jerzy Gwizdała and Rector of the Medical University of Gdańsk prof. dr hab. Marcin Gruchała.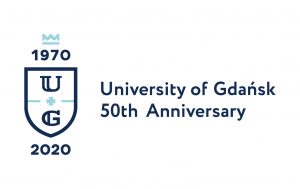 Scientific committee:
Dr hab. Danuta Gutowska-Owsiak (chair of the committee), dr hab. Marcin Okrój, dr hab. Natalia Marek-Trzonkowska
Accommodation:
Participants arrange their own travel and stay. Please find recommended hotels in the proximity of the conference venue below:
Public transportation in Gdańsk:
The Lech Walesa Airport is closely located to the city centre and with multiple transportation options. It is also really easy to travel around Gdańsk by public transportation and taxi cost is reasonable.
Please read some tips and enjoy your stay in the city.
About the city:
Polish historic city of Gdańsk, located within the TriCity on the beautiful Baltic coast that is hosting the annual ScanBalt conference is an ideal destination for sightseeing and relaxation. Without any doubt Gdańsk is a city for all tastes.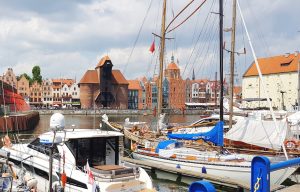 Materials from the ScanBalt Forum 2019:
Anna Dziubczyńska-Pytko (National Contact Point – Poland) "Funding Opportunities for Academia Industry Collaboration in Research": presentation