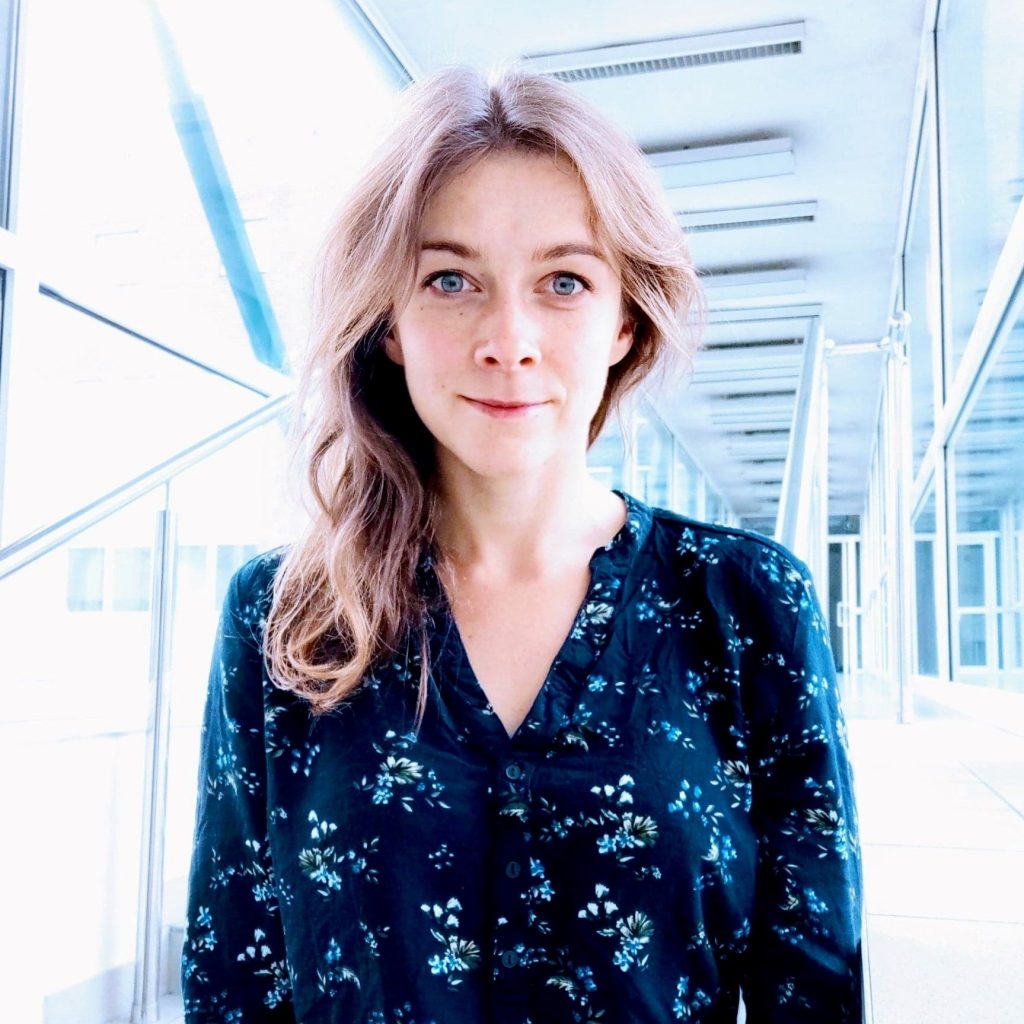 Dr Marta Pobłocka from ICCVS was awarded PLN 1 093 492 from National Science Centre for the realisation of POLONEZ BIS project on the "Characteristics of immune cell senescence and its correlation with lung cancer". The project aims to define how immune cells are affected by senescence at different stages of cancer progression and to identify novel panel of markers which would distinguish ineffective senescent immune cells, from fully functional ones.
The project involves interdisciplinary research, combines immunology, aging and cancer, and takes advantages of recent advances in technology to provide novel insights into the molecular basis of immune cell senescence, highlighting its significance and impact on tumour progression.
POLONEZ BIS is co-funded by the European Commission and the Polish National Science Centre under the Marie Skłodowska-Curie COFUND grant. In three calls to be announced in 2021 and 2022 the programme will recruit 120 experienced researchers from all over the world. They will move to Poland for 24 months to conduct their basic research in public or private institutions of their choice.
About the programme: https://polonezbis.eu/en/