Foundation for Polish Science has announced the results of the START 2021 competition. 100 outstanding young scientists will receive prestigious scholarships and among them is MSc Katarzyna Dziubek from the International Centre for Cancer Vaccine Science.
Kasia is doing her PhD at the Intercollegiate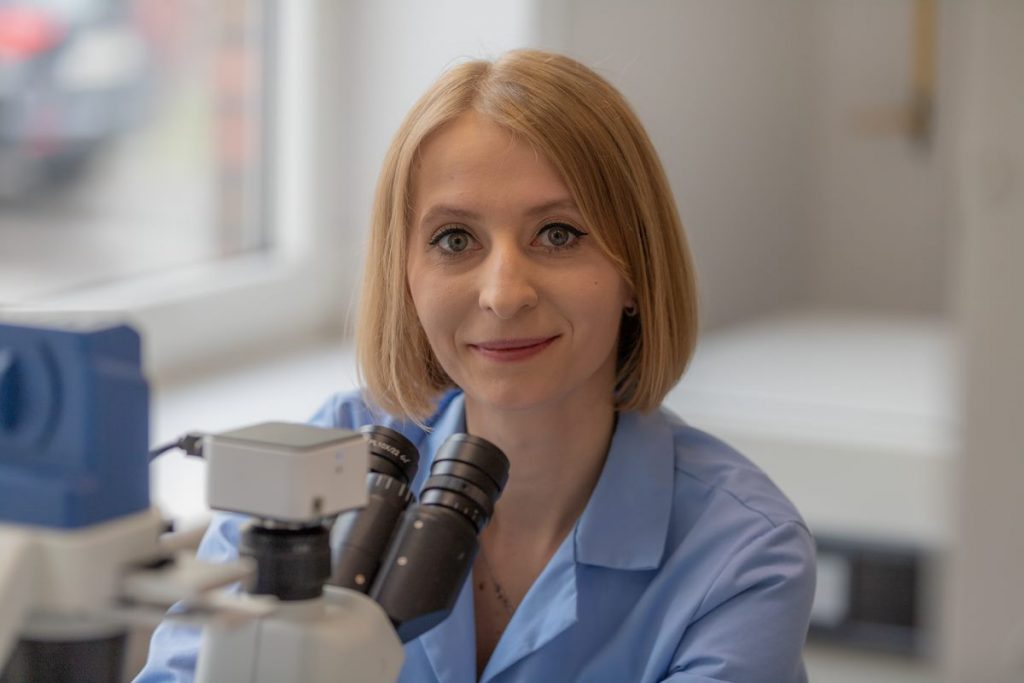 Faculty of Biotechnology, University of Gdańsk and Medical University of Gdańsk. Kasia carries out research in the field of medical biology.
The START program of the Foundation for Polish Science is the oldest scholarship program in Poland for the best young scientists representing all fields of science. Its aim is to support young scientists and encourage them to further scientific development. START program winners receive an annual scholarship in the amount of PLN 28,000.
More information: Konkurs START rozstrzygnięty – Fundacja na rzecz Nauki PolskiejFundacja na rzecz Nauki Polskiej (fnp.org.pl)