A new project supporting career development for innovators and cross-sectoral collaboration recommended for EU funding from the Horizon Europe programme
Disparities in research and innovation capacities between EU countries hinder the growth of the EU's research potential. To achieve a position of a global leader in research and innovation, the EU needs to nurture stronger linkages between its various research and innovation actors and increase the capacity and output of research, especially in the so-called 'widening' countries. The ERA Talents action aims to boost interoperability of careers and employability of research and innovation (R&I) talents across sectors.
The ERA_SHUTLLE project (Accelerating ERA by Sharing Unique Talents for healThy Life and Environment) is creating a cross-sectoral framework for collaboration for researchers, innovators and other talents from different backgrounds in academic and non-academic R&I institutions to contribute to innovative solutions for contemporary challenges in health and environment. ERA_SHUTTLE's main goal is to foster R&I capacity in the European Research Area (ERA) to benefit the widening countries, in this case Poland, Croatia, and Malta. This will be accomplished by bolstering R&I support capacities, boosting collaboration, and implementing cross-sectoral knowledge valorisation and talent circulation experiments. This action is designed by leading universities from widening countries with underdeveloped R&I landscapes (University of Gdańsk, University of Split, University of Malta) and strong non-academic institutions and associations from non-widening countries (Steinbeis Wissens- und Transfer GmbH, CERIC-ERIC and ASTP). Moreover, support will be provided by experienced partners in career development, training and facilitation of academia and non-academia interactions (AcrossLimits Ltd.and Schiller&Mertens GbR).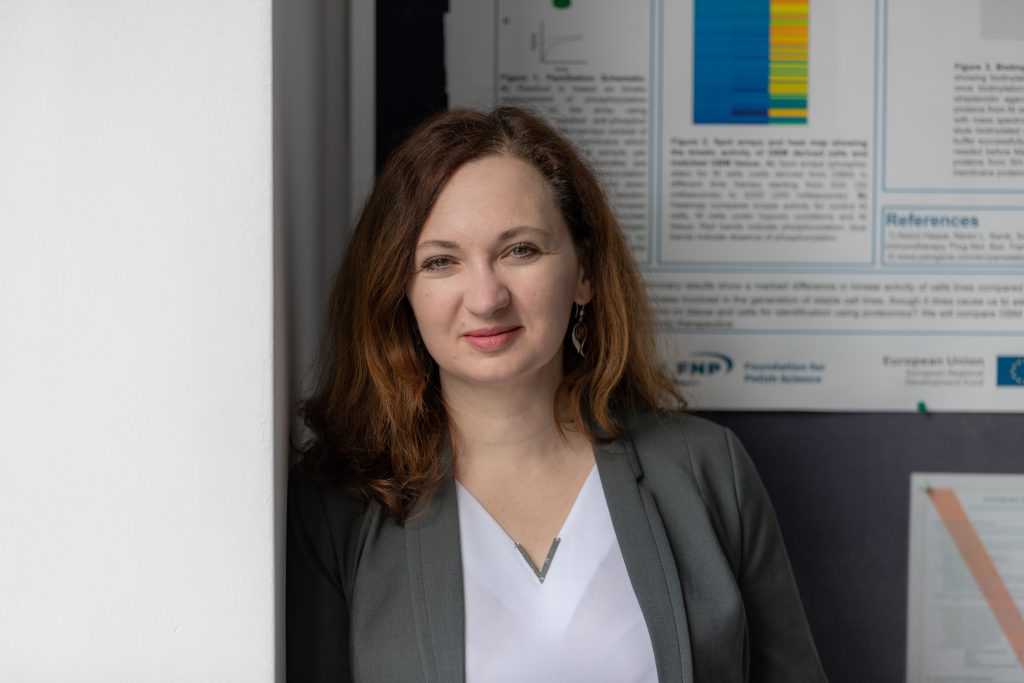 Project partners will develop their core capacities and benefit from ERA knowledge and expertise exchange. The project supports industry-research needs by cross-fertilizing ideas to address hurdles and low levels of research valorisation. The project will: identify research institutions' strengths and weaknesses and increase access, integration, and use of research equipment and knowledge, improve research conditions, and career development possibilities to attract and retain top R&I talents in expanding countries, and implement cross-sectoral talent mobilities. "ERA_SHUTTLE activities will be directed to researchers as well as to R&I support staff. R&I support staff make an important contribution to research activities: accompany researchers through the entire research cycle, from seeking funding and providing administrative and technical support for the smooth implementation of research projects to maximising the use of research results in practice. Therefore, R&I support capacity plays an integral role in the functioning of the R&I ecosystem." – says Izabela Raszczyk, MBA, leader of the project at UG.
"The heterogeneous flow of researchers, innovators and other R&I talents across sectors with an build-in return-mechanism to Widening countries will foster innovation, but will also improve the perspectives and opportunities of the participants of this action – both at the individual level of those taking part in the project and at the level of the whole organisation. Furthermore, it is very satisfying to see that the cooperation with SEA-EU partners is developing dynamically, also with the participation of new partners from outside our European University network."  – assesses prof. Sylwia Mrozowska, Vice-Rector for Cooperation and Development.
The coordinator of the ERA-SHUTTLE project is University of Split (Croatia) and implementation will be done with seven partners: University of Gdańsk (Poland), University of Malta (Malta), Steinbeis Wissens- und Transfer GmbH (Germany), Central European Research Infrastructure Consortium (Italy), Association for Knowledge Transfer Professionals (The Netherlands), Schiller&Mertens GbR (Germany), and AcrossLimits Ltd. (Malta). The implementation has been planned for 4 years. The EU funding for the projects is 3 063 030 EUR, and 568 450 EUR of this budget is assigned to the University of Gdańsk. The proposal preparation at University of Gdańsk has been led by Izabela Raszczyk, MBA from the International Centre for Cancer Vaccine Science and supported by prof Krzysztof Bielawski from the Intercollegiate Faculty of Biotechnology UG & MUG, Anna-Karina Kaczorowska, PhD from the Faculty of Biology and Magda Kozak, MSc Eng. from the Faculty of Chemistry.