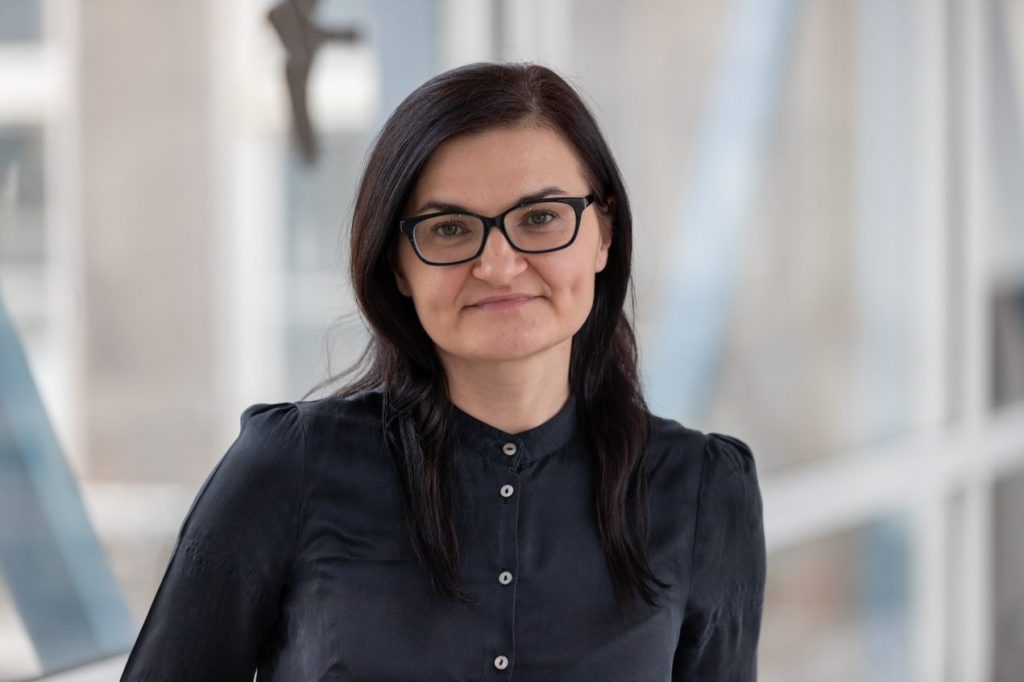 The Rectors of the Association of Fahrenheit Universities have established an interuniversity team to develop a joint statement on public procurement of reagents, consumables and laboratory materials. The statement will be addressed to the President of the Public Procurement Office and the Minister for Education and Science.
In March 2021, a meeting was held of representatives of three universities associated in the  Fahrenheit University Association – the University of Gdańsk, Gdańsk University of Technology and Gdańsk Medical University – to discuss ongoing procurement processes. One of the main issues discussed during the meeting were  procurements for reagents, which have to be faced by the experimental departments of all three universities. As a result, it was decided that a dedicated team should be formed to deal with this issue.
Dr Wioleta Domańska Babul from ICCVS, as an experienced expert in procurement processes and a scientific background in chemistry, is one of five UG members of the interuniversity team.
We are happy to have an ICCVS member on this working team to represent the ICCVS needs and contribute to new approaches in purchasing policy.
Read more:
https://ug.edu.pl/news/pl/1464/trudny-temat-odczynniki-zuf-laczy-sily