CHEMICAL BIOLOGY GROUP
Group leader: Dr Irena Dapic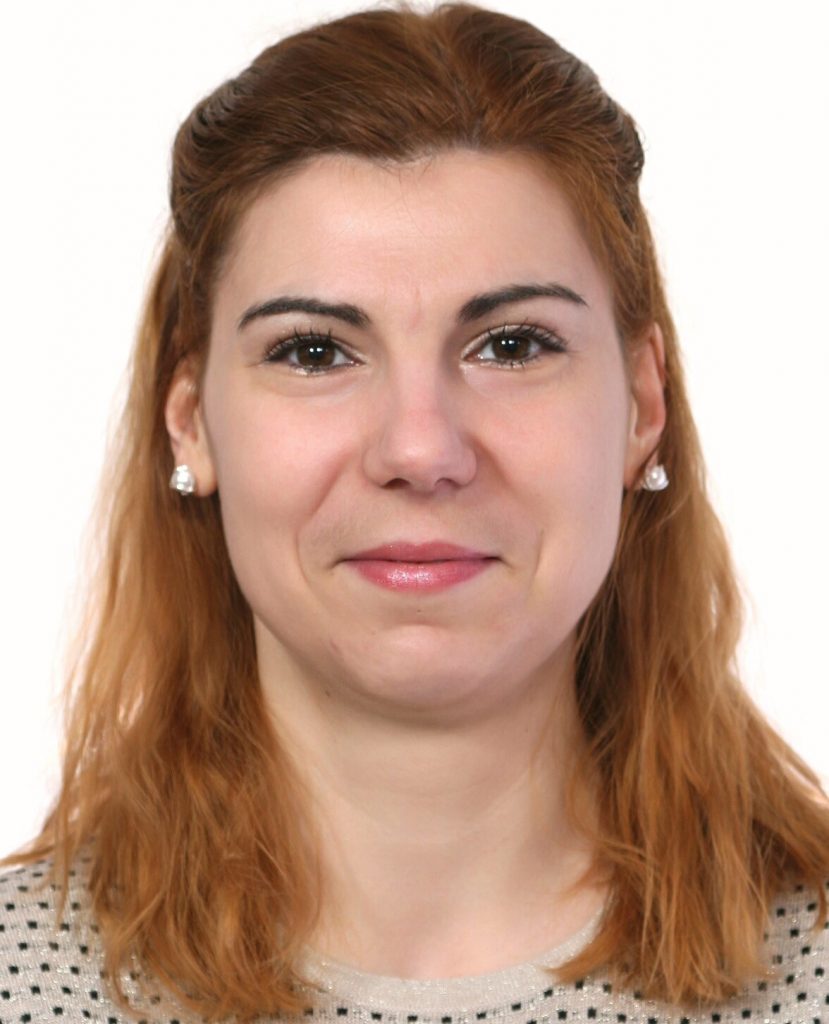 Dr Irena Dapic defended her PhD thesis in 2014 at the University of Zagreb (Croatia). Her research concerned the use of mass spectrometry in studies of lipids and amino acid derivatives in clinical specimens. In the course of her post-doctoral internship at the University of Amsterdam (the Netherlands), Dr. Dapic developed methods of protein profiling in biological samples obtained from human tissues and bodily fluids. Since 2018 she has led the Chemical Biology Group at the International Centre for Cancer Vaccine Science of the University of Gdańsk.
The scope of the research
The Chemical Biology Group works on developing new therapeutic strategies based on neoantigens specific for various types of cancer and protein markers in glioblastoma multiforme and oesophageal cancer. Dr. Dapic's team also searches for new ways to secure biological samples obtained from clinical studies, e.g. biopsy specimens, to enable more precise proteome and peptidome determinations.