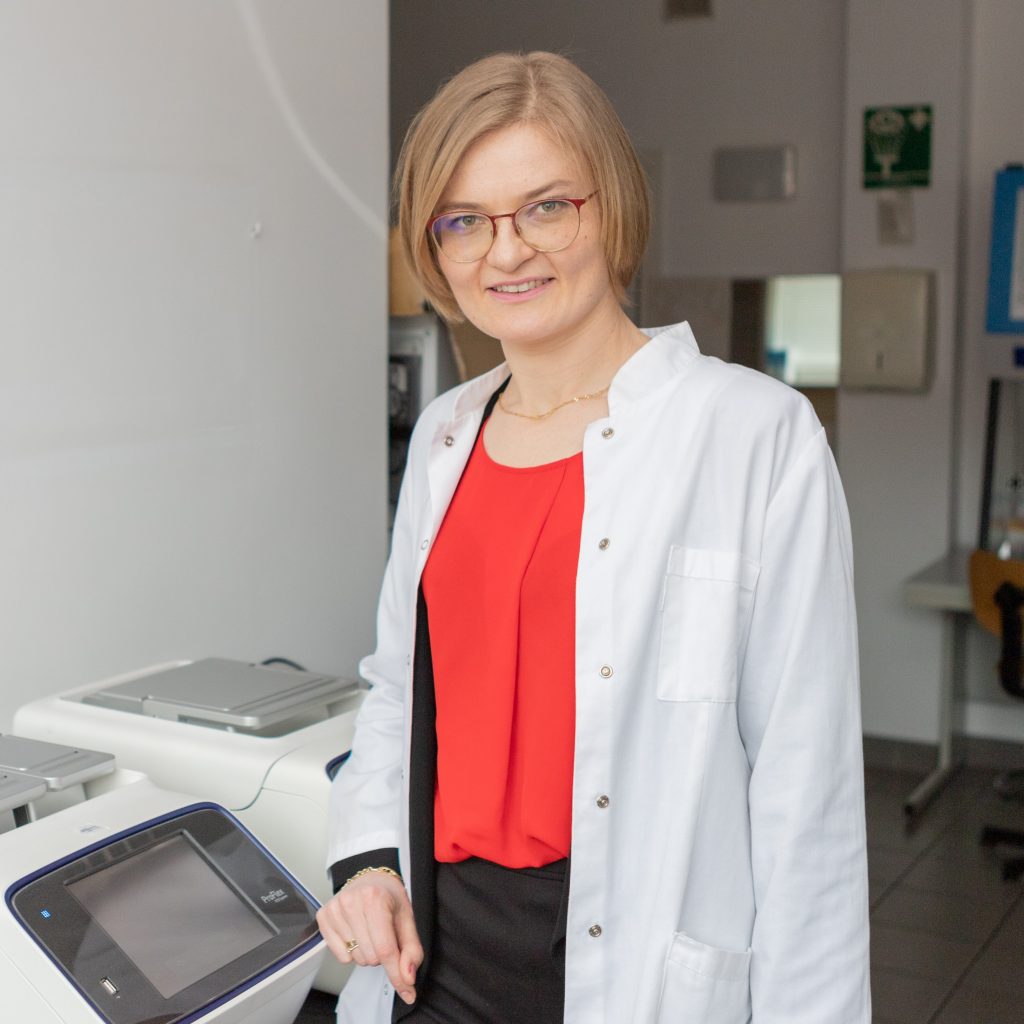 During 13.09-17.09.2021, I took part on Data Steward School, a course created by Visnea company and carried out in close cooperation with the ICM UW (Interdysciplinary Centre for Mathematical and Computational Modelling, University of Warsaw) organization and GO-FAIR Initiative. GO-FAIR sets the standards for scientific data management and implements them all over the world. Visnea sp.z o.o. is the official partner of GO-FAIR Initiative in Poland. The Data Steward School training program covered among others: data stewardship, trends in data management in research, open access and creative commons or data protection topics. We have learned a lot about open data policy in research. We had a possibility to visit ICM UW and it's impressive server room.
Second part of the course took place during 18.10-20.10.2021. That time we talked about security of research data, personal data protection, anonimisation and pseudonimisation of data, ethical issues in research, data repositories and we could consult data management plans that we prepared for this course's purpose. We discussed also topics like: data quality, reliability of scientific data, data journals and possibilities of data citations but also data sharing and long term storage of data.
The last part of the course took place during 17.11-19.11.2021. The schedule of this part included intellectual property and data protection in case of cooperation between research units and industrial entities, copyrights, data protection issues in international research cooperation, FAIR Data rules and tools for FAIRification.
The whole course was very demanding and gave a lot of useful and important information and skills concerning open research and open data issues. The whole training allowed for gaining of new professional qualifications and unique competences in the field of scientific data management. It was also a great chance to meet colleagues from many different disciplines, which gave an opportunity to exchange our points of view and experiences in terms of open research data.
Later on, during the 5th Pomeranian Open Science Conference in December, a short meeting was held for all graduates of the Data Steward School training program. It was an opportunity to meet again with some of colleagues and take part in discussions among members of the Polish Working Group Data Stewardship Competence Centers PL (DSCC-PL).
Małgorzata Kurkowiak